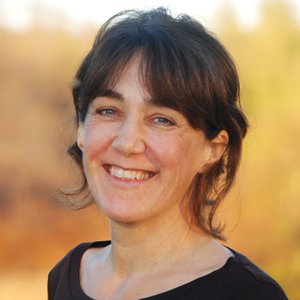 I provide skillful hands-on craniosacral treatment for the whole family. I am a UK-trained osteopath and craniosacral therapist with over 26 years of experience treating people of all ages from newborn babies to the elderly. Craniosacral is a gentle yet effective approach that can be a valuable and sometimes essential component of your return to optimum health.
Many types of pain and discomfort such as low back, neck, joint, headache as well as a whole range of other health issues can be gently relieved with craniosacral treatment. My approach is informed by the principles of osteopathy, taking into account the whole person and all types of symptoms.
I currently see patients at my office in Amherst, MA and at the Leta Herman Alchemy Healing Clinic in Northampton, MA with limited appointments also available in Warwick, MA.
Please don't hesitate to call if you have any questions.
Ana Bennett